1) Computer / Mobile Device Malls
There are 2 computer and mobile device malls in Wan Chai. Inside, you'll find a bunch of tablets, computers, monitors, cell phone cases, camera equipment, tripods, bags, high end headphones, etc. The 298 computer mall is linked to Oriental 188 which is another shopping arcade.
298 Computer Centre
Wan Chai Computer Centre (Next to Wan Chai MTR exit B2)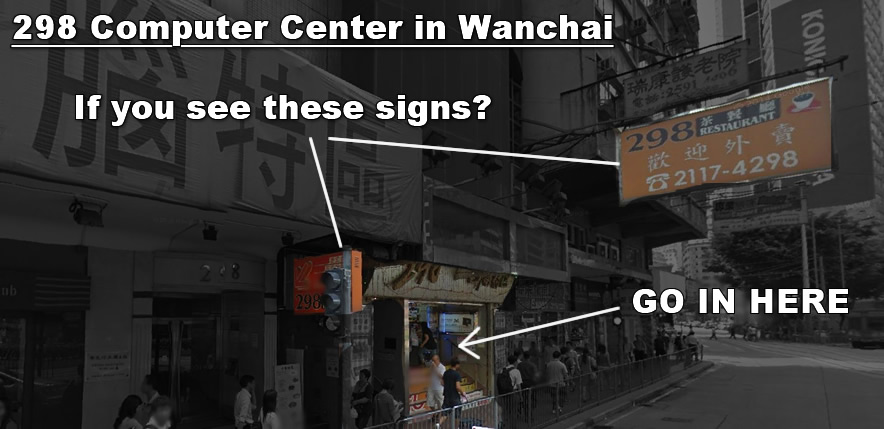 2) Hong Kong Convention and Exhibition Centre
Interested in seeing how retailers get their products in the US and the rest of the world? Swing by and fill out the registration form, grab a badge, and hop on in to get a glimpse into the world of wholesale exporting. We assure you, you'll never look at retail prices at Target the same way again. The Hong Kong Convention and Exhibition Centre has different tradeshows going on nearly every week, click here for their current calendar.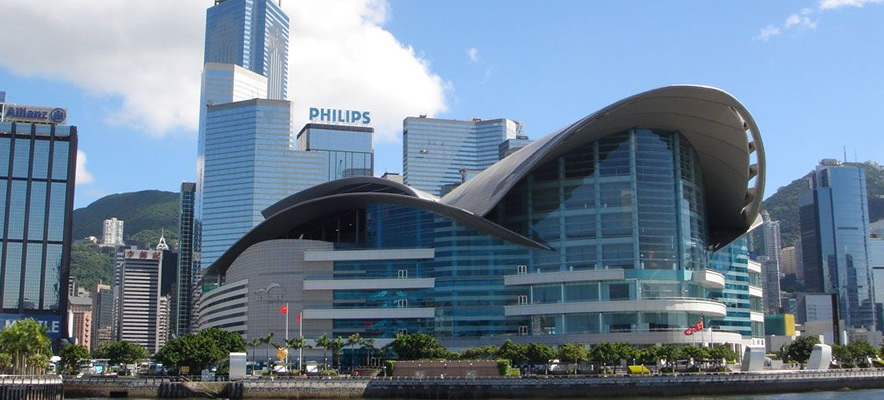 Map to the Hong Kong Convention and Exhibition Centre

3) Hop on the Tram!
If you're not from a big city with public transportation, hop on the tram that runs through the middle of HK island for a super cheap tour of the city. Your included Octopus card can be used for payment and fares are less than a dollar US.
Pro-Tip: Go to the second floor of the tram and ride it between 10am and 3pm to avoid the crowds.




4) The Wanchai Street Market
Wanchai has a little area where you can pick up kids toys, souvenirs, bags and pouches and other accessories on a street called Tai Yuen street.



5) Cross Harbor Star Ferry
Hop on a cross harbor ferry and enjoy an open-air view of Hong Kong and Kowloon as you lazily cross the harbor.