1) PMQ
Years ago two buildings were dedicated as housing for married junior police officers for the police academy. Today, these two buildings were renamed the PMQ and now serve as a platform for a handful of Hong Kong's creative talents.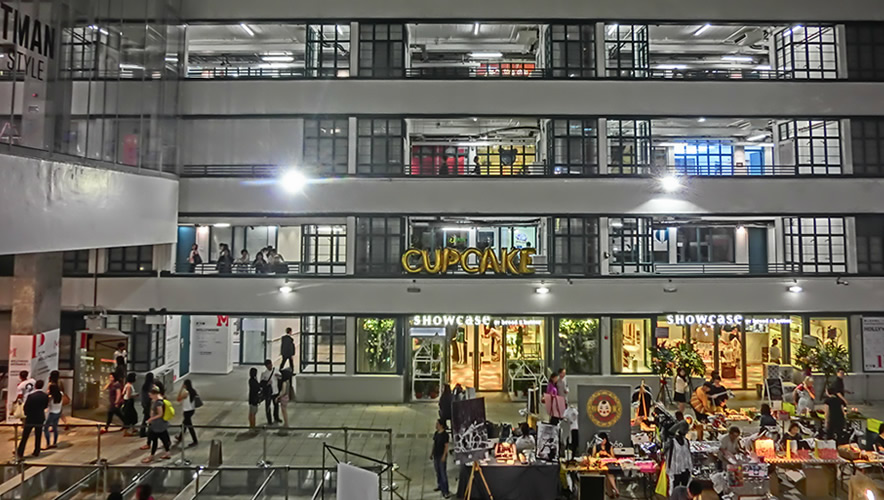 pmq.org.hk

2) Man Mo Temple
The Man Mo Temple is one of the oldest temples in Hong kong. The low slung temple contrasts the surrounding sky scrapers and welcomes worshippers with an interior wafting with smoke from incense coils that burn so slowly that it can take a couple of weeks for them to burn completely.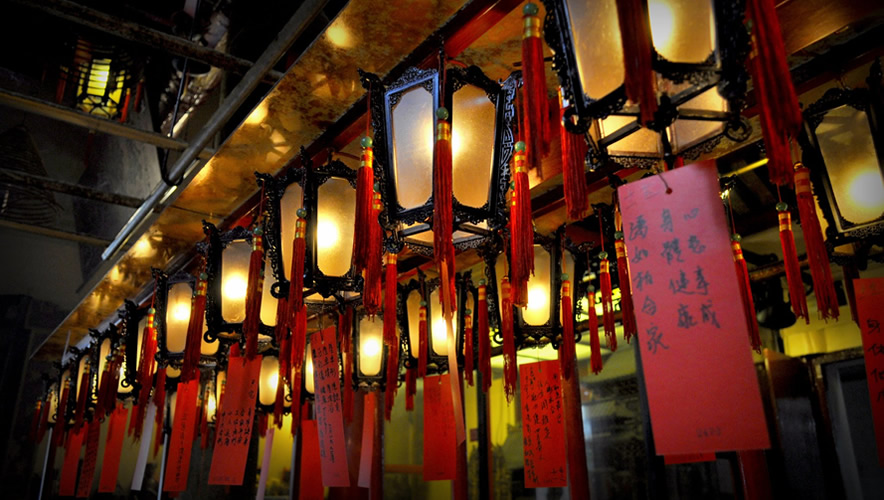 Located at 126 Hollywood Rd, Sheung Wan. Google Map

3) Dim Sum Square
This dim sum place is legit. Everyone we've ever taken to this place has loved it for several reasons.

1) It tastes great.
2) They serve dim sum FOR DINNER.
3) The place is clean and well lit and very friendly.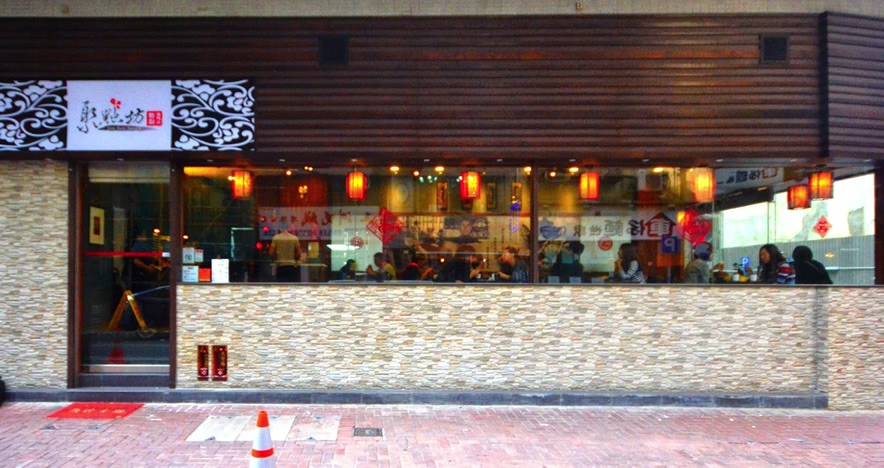 Located at 27 Hillier Street, Sheung Wan. Google Map.

4) Go to Macau!
You've traveled way too far to not go for a quick trip to Macau. Macau is the gambling hot spot of Asia and the Grand Prix races through the streets of the city every year. If you're not into gambling, the food and sight seeing alone are worth the trip. A round trip ticket Turbo Jet ride will cost less than $50 USD and take less than an hour.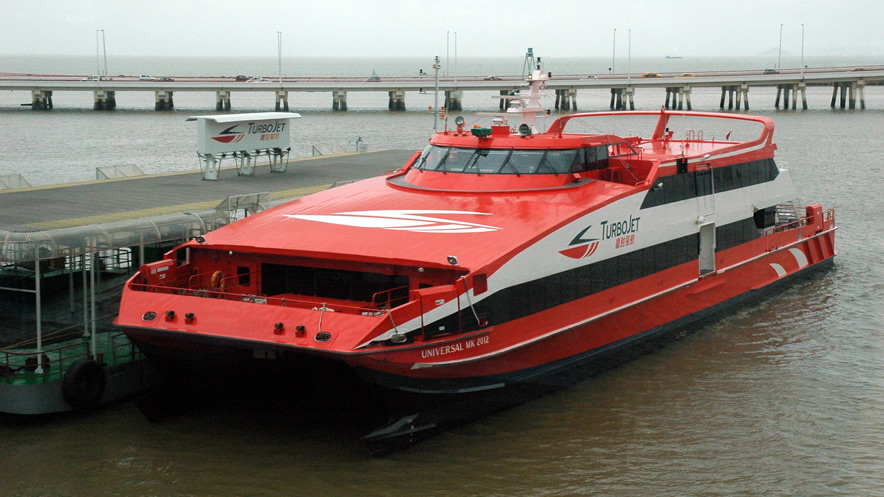 The Turbo Jet Ferry terminal is connected to the Sheung Wan MTR exit D Desktop Map

4b) Sky Jump!
If dropping coin at the tables ain't your thing, check out the Sky Jump for $250 USD.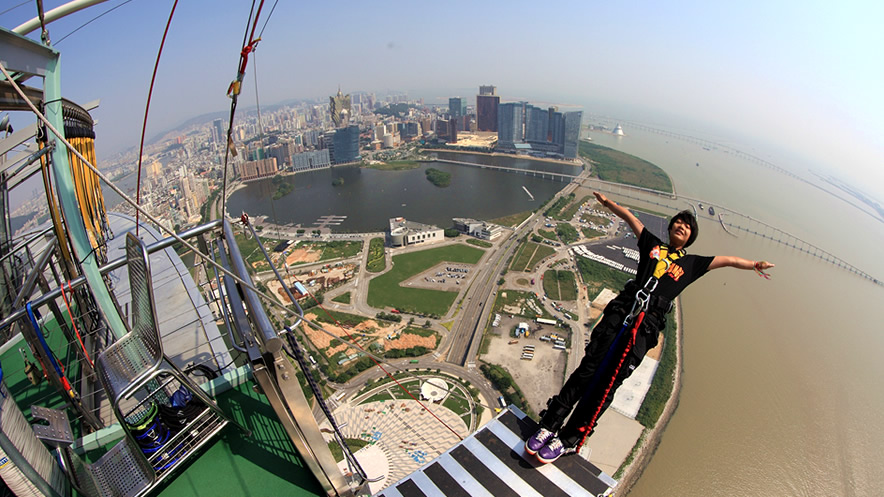 5) Take a Foodie Tour
Our friends who have gone on this Foodie Tour have had a great time and learned a lot about the area and the local Hong Kong food. In fact, we think Dim Sum Square is on the tour!
Check it out here.