1) Din Tai Fung
One of the more traditional Chinese foods is XiaoLong Bao. These dumplings have a soup broth inside the enclosed wrapper so they can be very hot when freshly served. Since they have a broth inside, a the process in making these pork and vegetable dumplings is more complex than your average dumpling. First, a gelatinized filler must be made several hours prior and small bit of this gelatin is placed into the dumpling when made prior to cooking. Once it cooks, the sealed dumpling wrapper keeps in the tasty broth which makes eating these dumplngs such a delight. Check out the Din Tai Fun restaurant on Open Rice.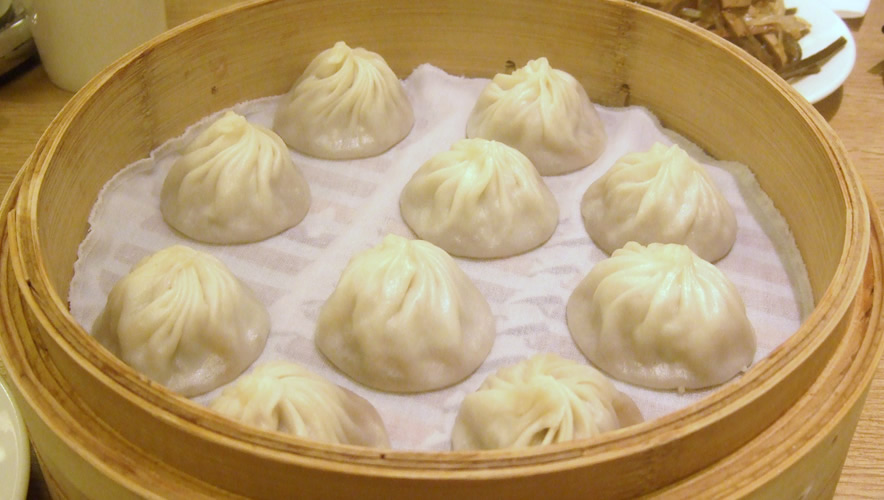 2) Yee Wo Intersection
One of the busiest intersections in Hong Kong is the Yee Wo intersection. While exploring in Causeway Bay, you're bound to find yourself walking across this busy intersection.

3) Times Square
New York has a Times Square and so do we. Our version of Times Square is a tall mall with over 9 floors of shopping and from luxury products to grocery stores and electronics to musical instruments. The mall is also home to interesting themes that are presented over the course of the year to showcase art, cultural icons, and other publicly available props for the public to enjoy. To get there, you'll want to exit the Causeway Bay MTR exit A.

Be sure to check out the basement for a neat store selling artsy products called Log-On which shares the same floor as City Super, a posh grocery store.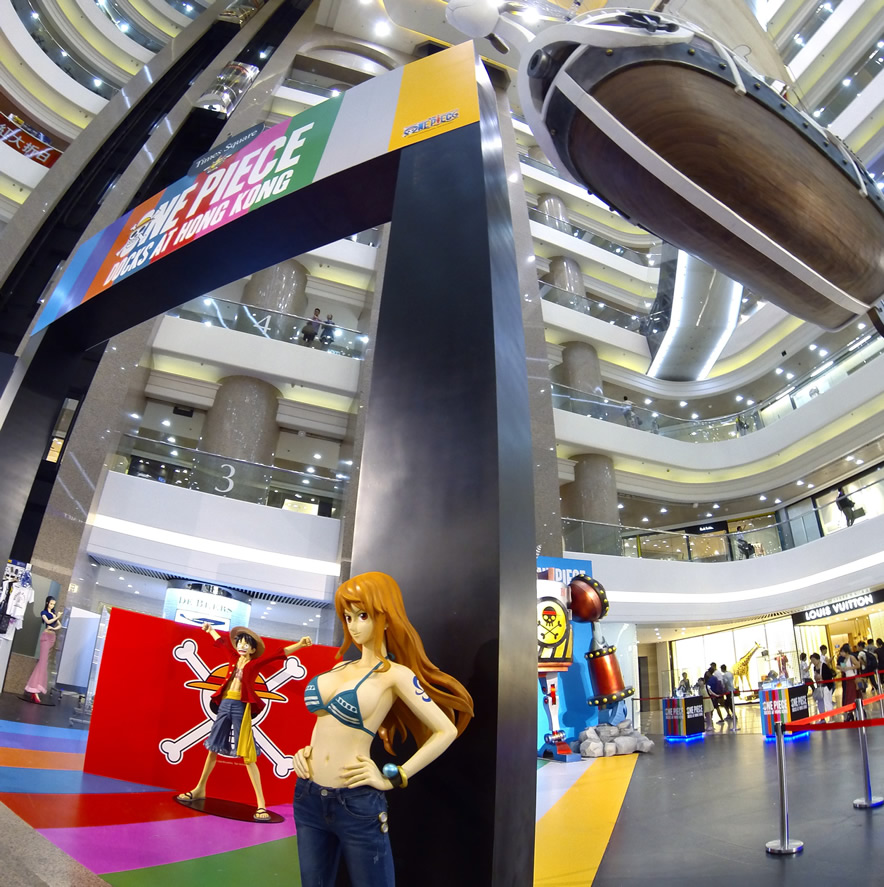 On weekends, you can sometimes find musicians around Times Square.





4) Ichiran Ramen
When I see tourists walking toward Tsui Wah (the Denny's of Hong Kong), I usually redirect them over to a small ramen shop on Jaffe Road called Ichiran Ramen. And there's a good reason for that - where else can you eat this?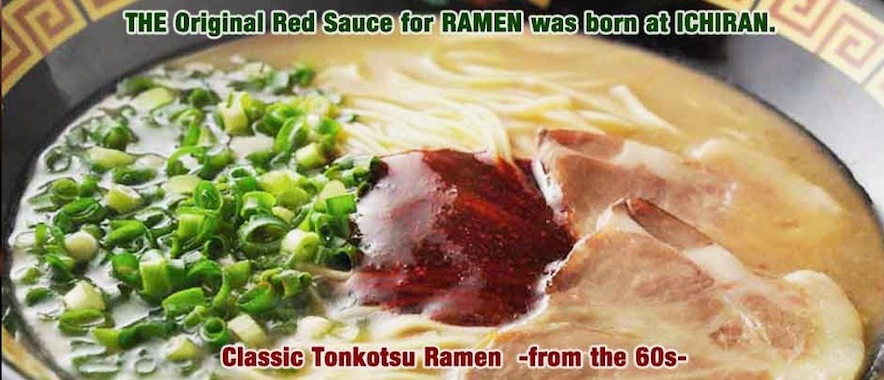 ...out of a cubby hole?



5) Causeway Bay Wet Market
The Chinese love fresh groceries and meats. Swing by the Causeway Bay Wet Market where you'll find fresh fish, pork, veggies, and fruits everyday.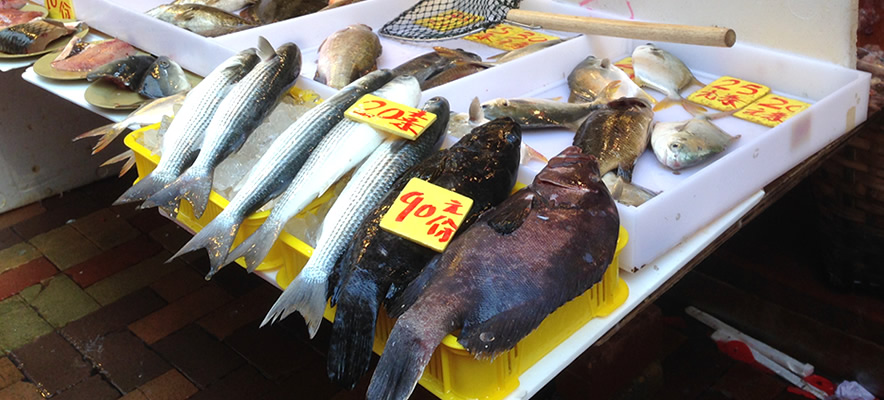 6) The Slipper Lady
One of the heavily trafficked areas in Causeway Bay is under the Goose Neck Bridge next to Times Square. Under this bridge you'll find several elderly ladies who will help you dispell of any bad omens or spirits from your life by writing your problems on a piece of paper and promptly beating it to smithereens with a slipper.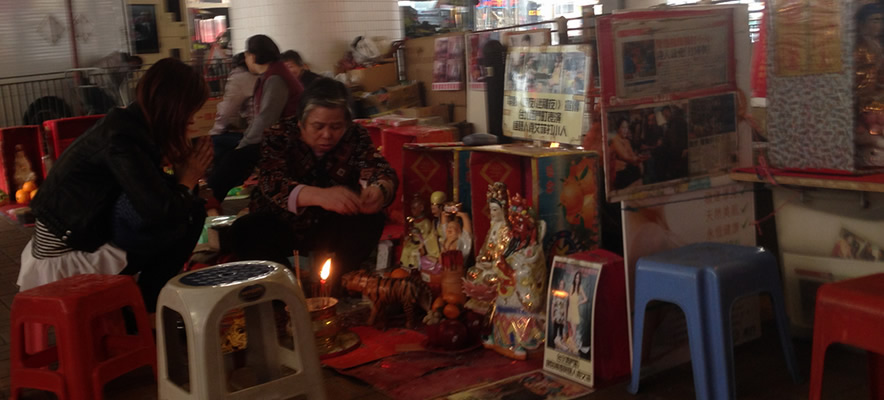 7) Fashion Walk
In a unique fusion of indoor and outdoor ambiance at the heart of Causeway Bay, encompassed by four vibrant streets – Great George, Paterson, Kingston and Cleveland, F ashion Walk is a distinctive shopping destination that offers the latest in fashion, gastronomy and lifestyle. Discover up-and-coming brands or chill out over a drink, it is the celebration of the very best contemporary life has to offer. Fashion Walk is home to Fashion Intelligence, the come together of ideas and insights. Join our community where kindred spirits can come together to discover, explore and share.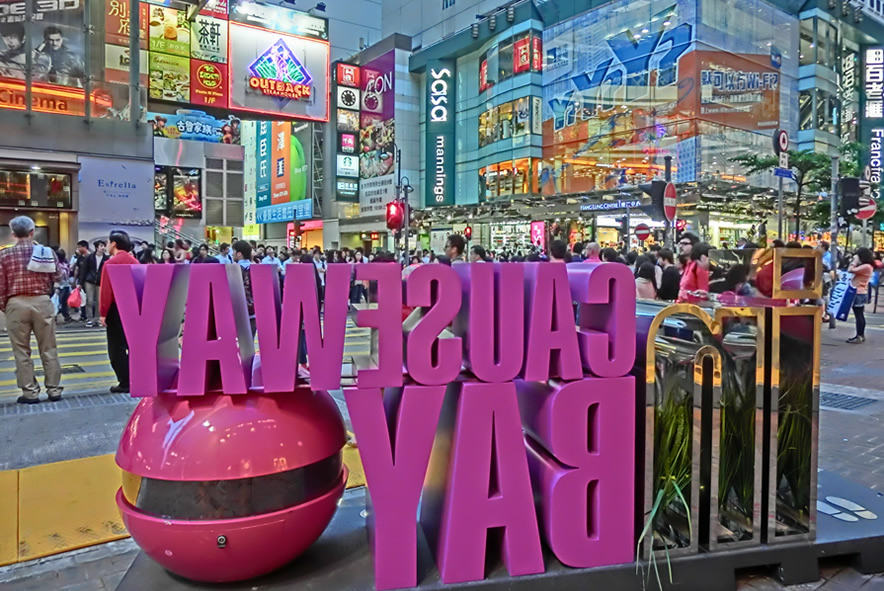 Source: fashionwalk.com.hk