1) Hong Kong Central Library
In a busy city, sometimes you just need a quiet place to sit and read or relax. To do that, you needn't go much farther than the Hong Kong Central Library. In a culture where education is valued tremendously, the local libraries are usually very well kept and they're quite nice compared to many in the US.
Here's a map to the Central Library in Tin Hau.

2) Tai Hang
In most cities there are places where good cafes and restaurants tend to be grouped quite densely. In Hong Kong, Tai Hang is one of those places where you can get nitrogen frozen ice cream, Japanese ramen with pesto (it is crazy delicious), Vietnamese food, and pizza. The best part about all these great little places to eat is that they're all on the ground floor so you can wander around outdoors while checking out the different places. Here's a map to the neighborhood.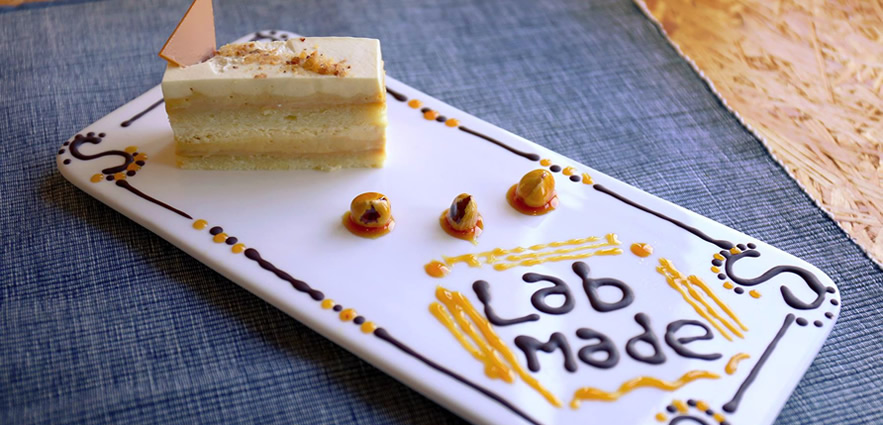 3) Wing Hing Street aka Dessert Street!
A 10 minute walk from Tai Hang is a small collection of dessert shops where you can have a flurry of different Chinese traditional desserts No McFlurries here, haha!
To get there, click here for a Google map.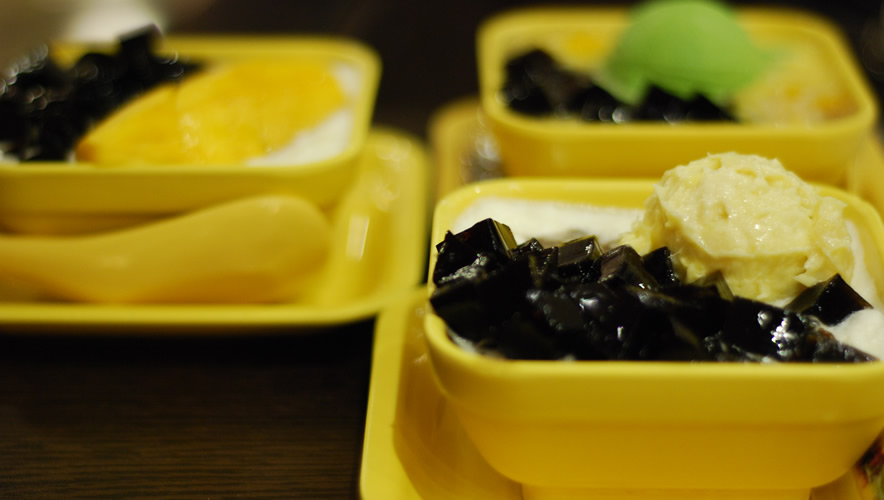 Source: WhereTheSweetThingsAre.com

4) Victoria Park
In a city of concrete and skyscrapers, Victoria Park is a welcome change of scenery right next to the busy Causeway Bay neighborhood where people come to jog laps around the track and elderly people come to do exercises in the early morning.
Here's a map to get there.

5) Tin Hau Temple
The Tin Hau Temple was built in the 18th century and was originally on the coast of the Hong Kong island. Due to land reclamation, the temple can now be found more inland.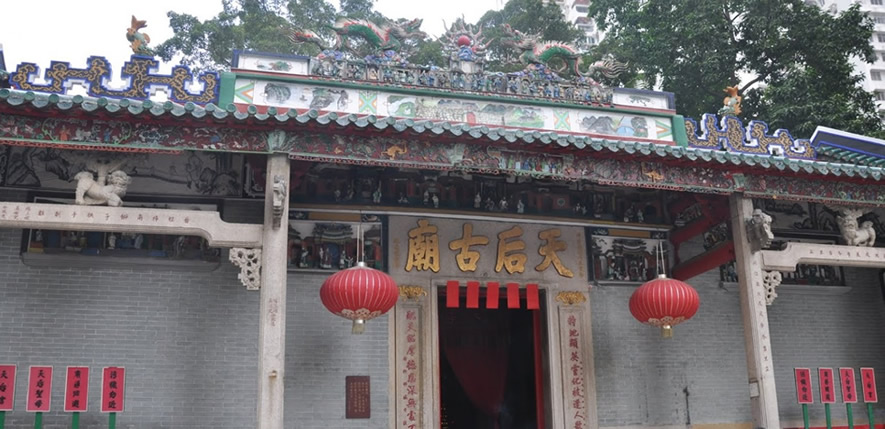 More information