We wanted to keep this list to 5 but Tsim Sha Tsui is actually a very cool place to hang out. Starting from any of the MTR's exits, there is a tremendous amount to see and experience within a 10 minute walk in every direction. If you're headed to Tsim Sha Tsui, bring a camera because the view of the Hong Kong island is great and you'll see a lof of neat shops around.

1) The Ritz Carlton
The Ritz Carlton in Hong Kong is the highest hotel in the world with a bar called the Ozone Sky Bar on the 118th floor overlooking all of Hong Kong. If you want to go to the bar, you'll have to be dressed appropriately meaning no beach sandals, no open toe shoes, and no sleeveless shirts for gentlement after 9pm. During the day it would be best to wear proper shoes, a dress shirt, and at the very least, dressy jeans.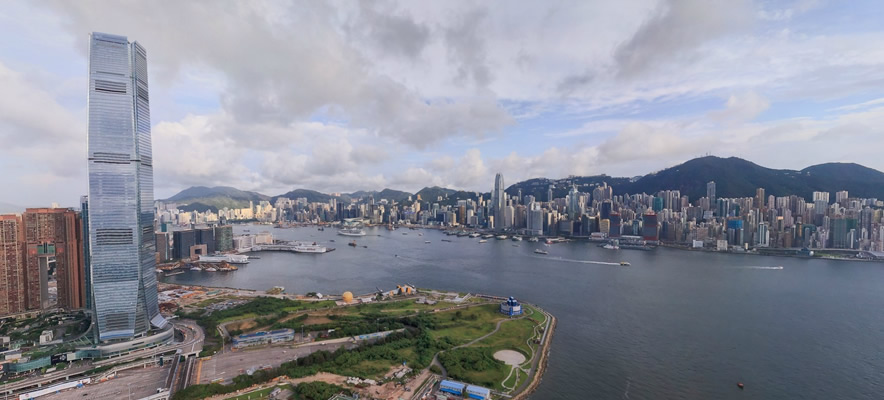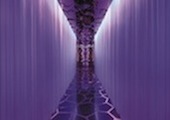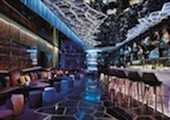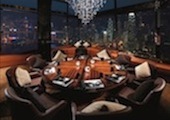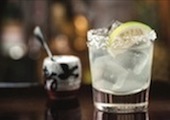 Aerial shot: airpano.ru

2) Shopping + Food
The Tsim Sha Tsui area is full of great snack shops, shopping malls and tailors to help you make some custom clothing.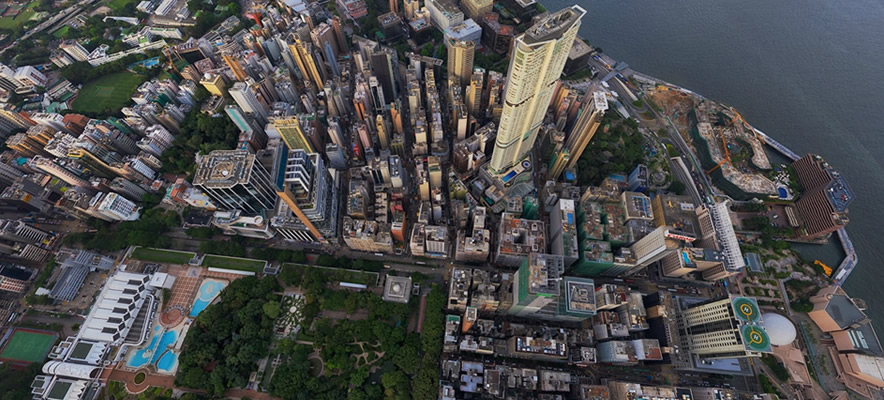 Source: airpano.ru

Food+ Myung Ga Korean BBQ has great food...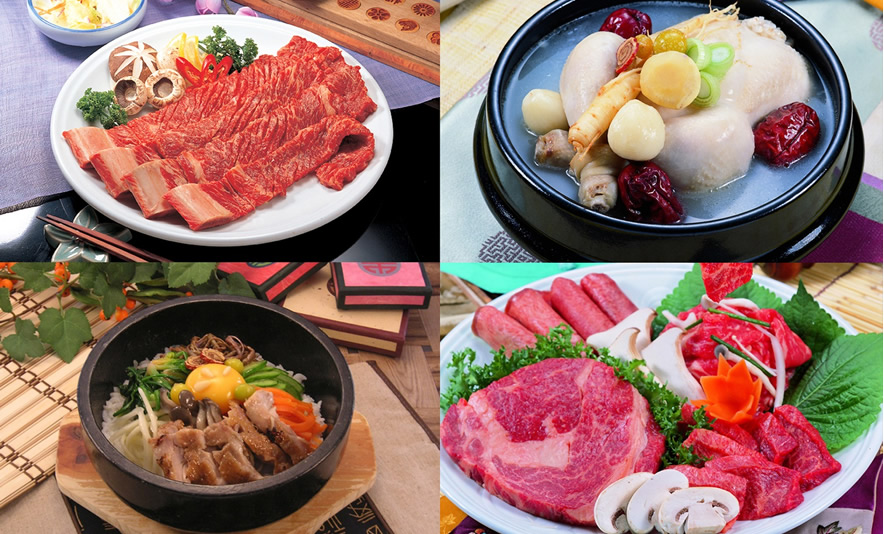 ...and the view doesn't hurt either.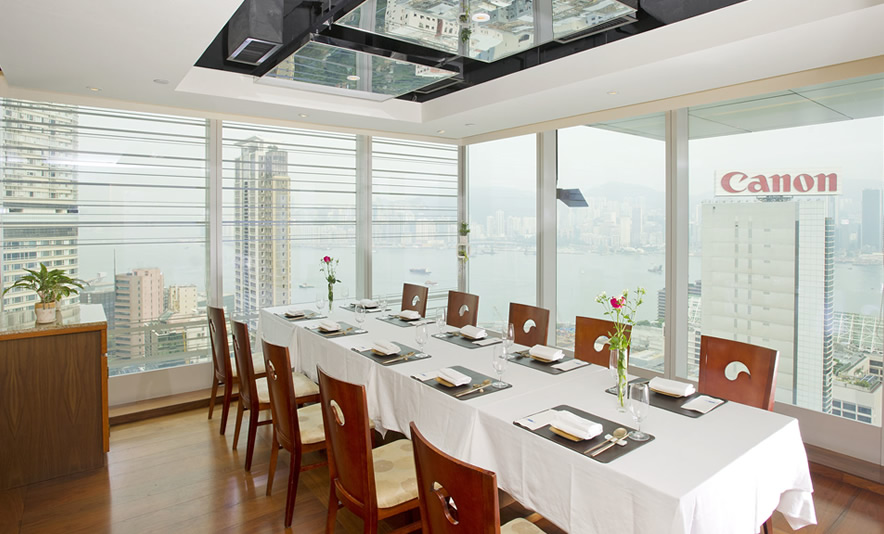 Located at Exit H at the Tsim Sha Tsui. Address: 2702, 27/F, iSquare, 63 Nathan Road, Tsim Sha Tsui Desktop Map

Shopping+ iSquare is 27 floors of retail and dining located at Exit H from the Tsim Sha Tsui MTR stop. Interior design in Hong Kong is so interesting because the cost of materials is relatively cheaper than in the US and there is so much competition from mall to mall to attract patrons.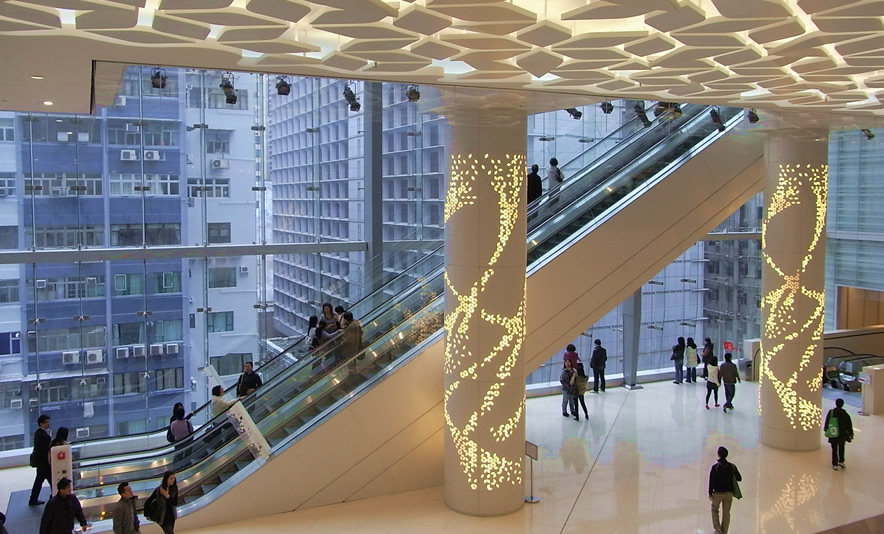 Shopping+ The One
The ONE is a unique modern shopping centre located in a prime located at Tsim Sha Tsui, Kowloon, Hong Kong, the primary shopping district in Hong Kong.
Location: 100 Nathan Road.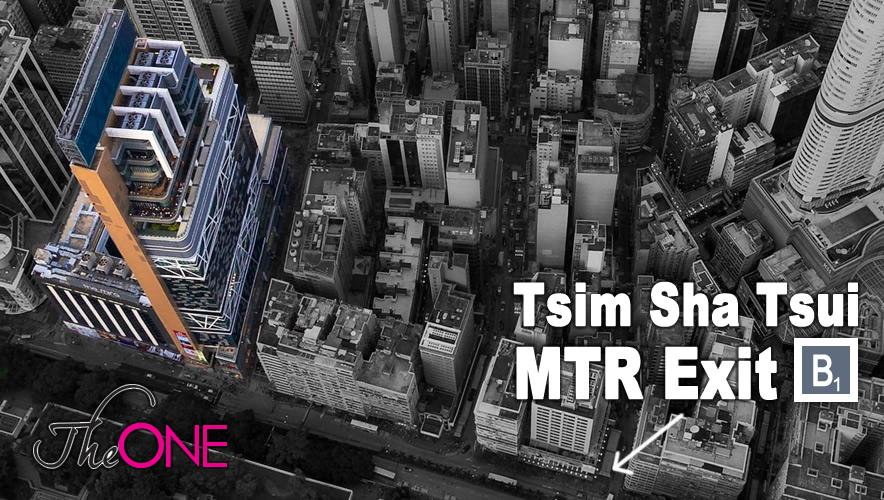 Aerial shot: airpano.ru

3) Hong Kong Museum of Art
The Hong Kong Museum of Art and the mall is located at 10 Salisbury Road, Tsimshatsui.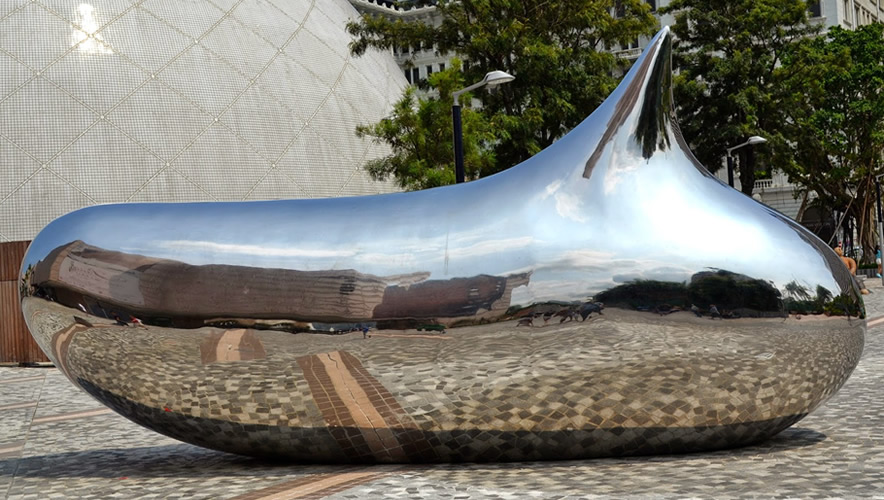 4) Peninsula for High Tea or for lodging
The Peninusla is the epitome of old school rich and posh. If you're not staying here, you can still swing by and check "Have High Tea at the Peninsula" off your bucket list.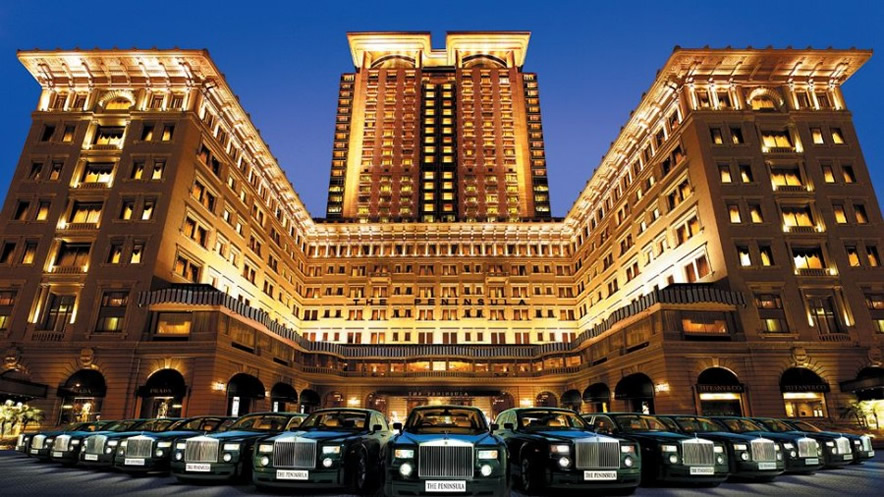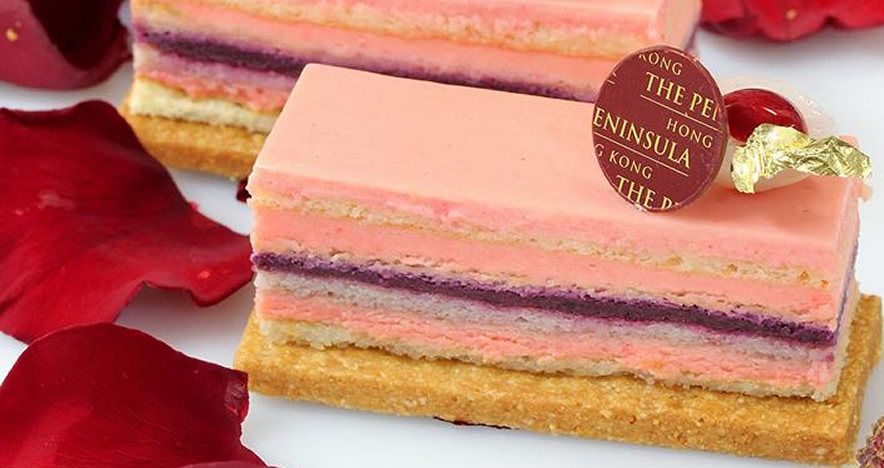 Salisbury Road, TST

6) Cross Harbor Star Ferry
Hop on a cross harbor ferry and enjoy an open-air view of Hong Kong and Kowloon as you lazily cross the harbor. TST Pier.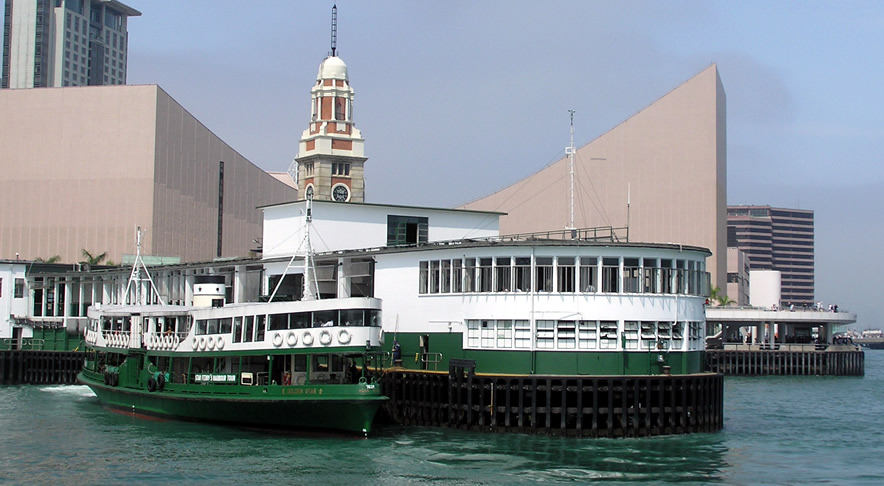 7) Avenue of the Stars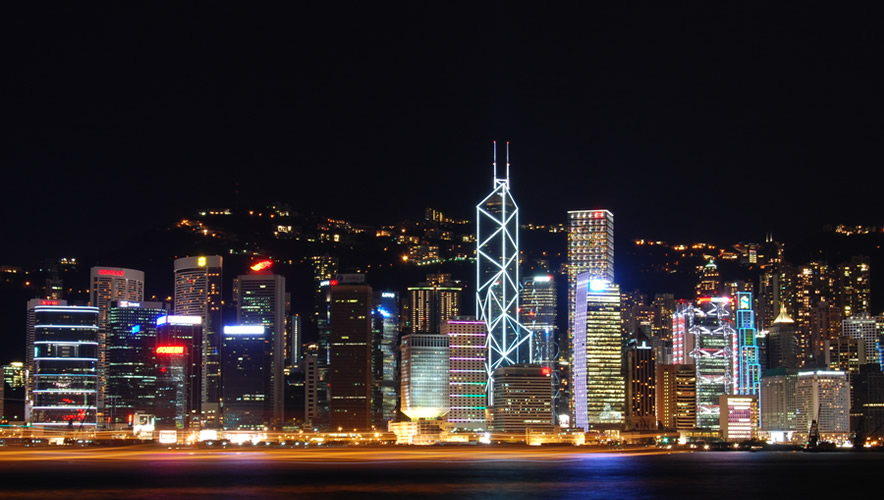 This is one of the best places to hang out if you're looking for a great picture of the Hong Kong island. The walkway is called Avenue of the Stars and is littered with handprints in star shaped tiles to showcase all the celebrities in Hong Kong.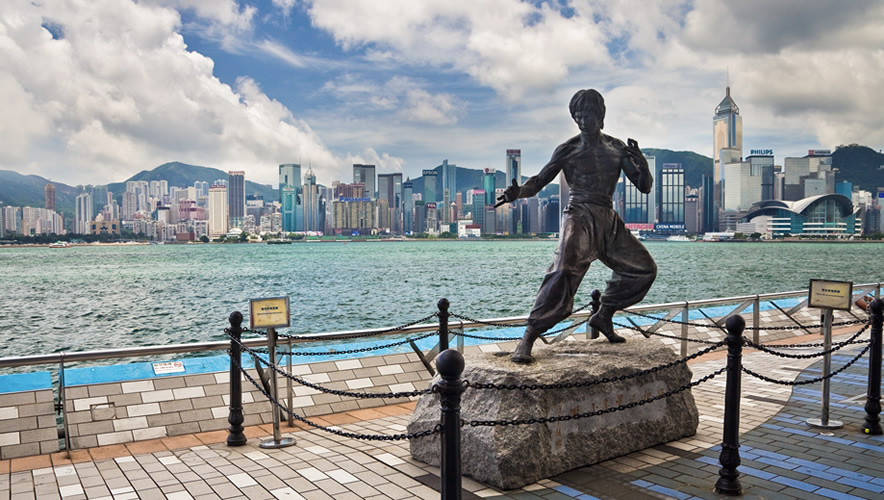 TST Pier.